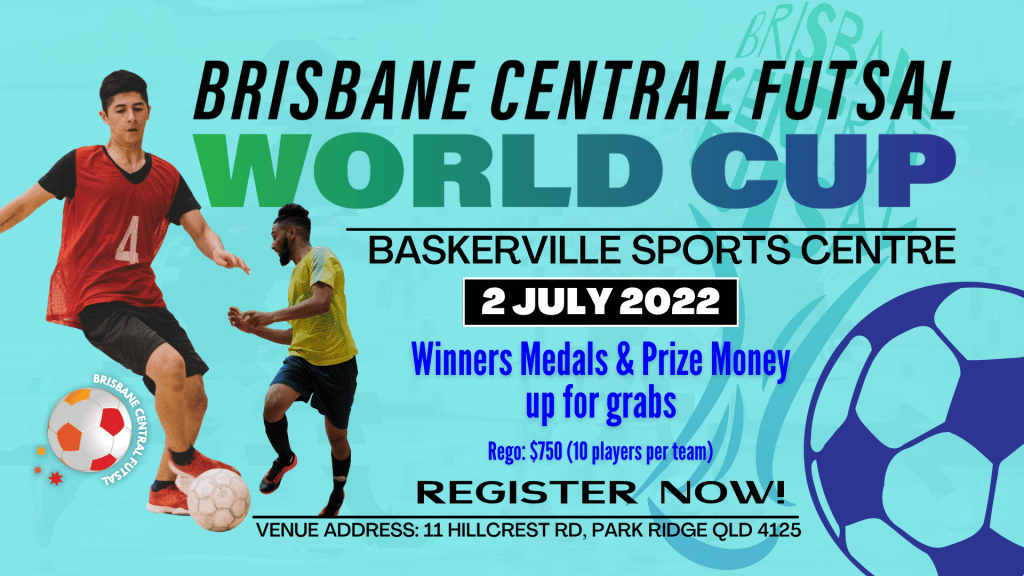 The Annual BCF World Cup Futsal tournament is back this July. Get your friends together for a fun day of futsal and a chance to win the $1500 prize money!
Who can topple the last champions? Get the word out and let's GOOAAL!!!
Nominate your team using the link below…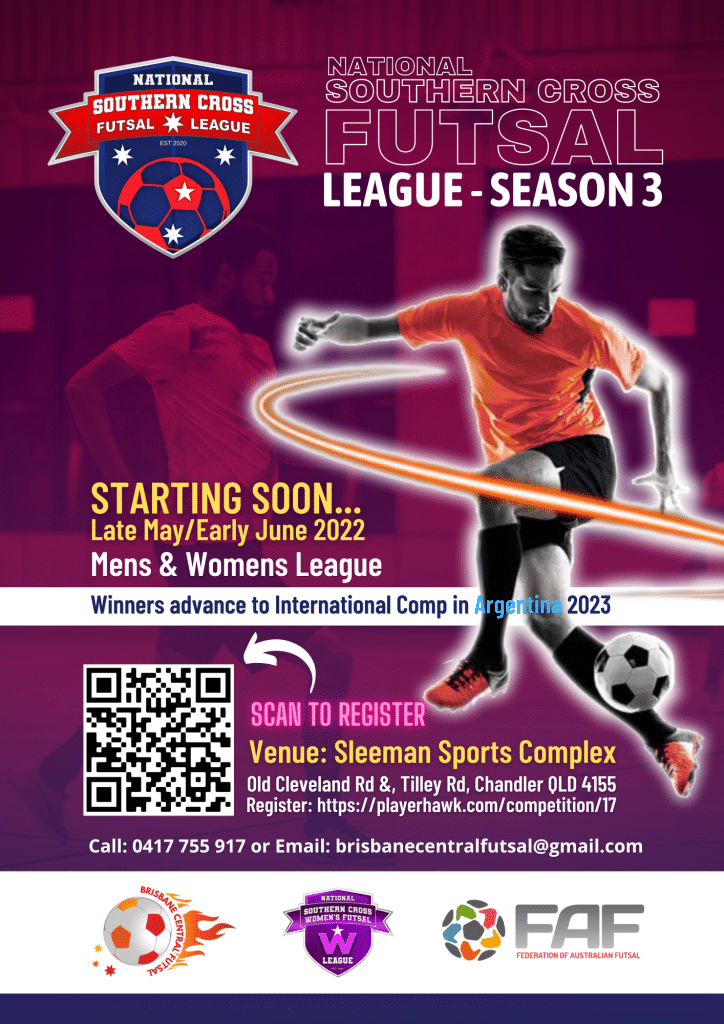 Southern Cross Futsal League
The Southern Cross Futsal League is an elite level Men's futsal competition open to clubs from all over Australia, New Zealand and the Oceania region.
The league is run in partnership with Federation of Australian Futsal and provides pathways for players, coaches and referees to develop their skills through the Asociacion Mundial Futsal network.
Registration Link: https://playerhawk.com/competition/17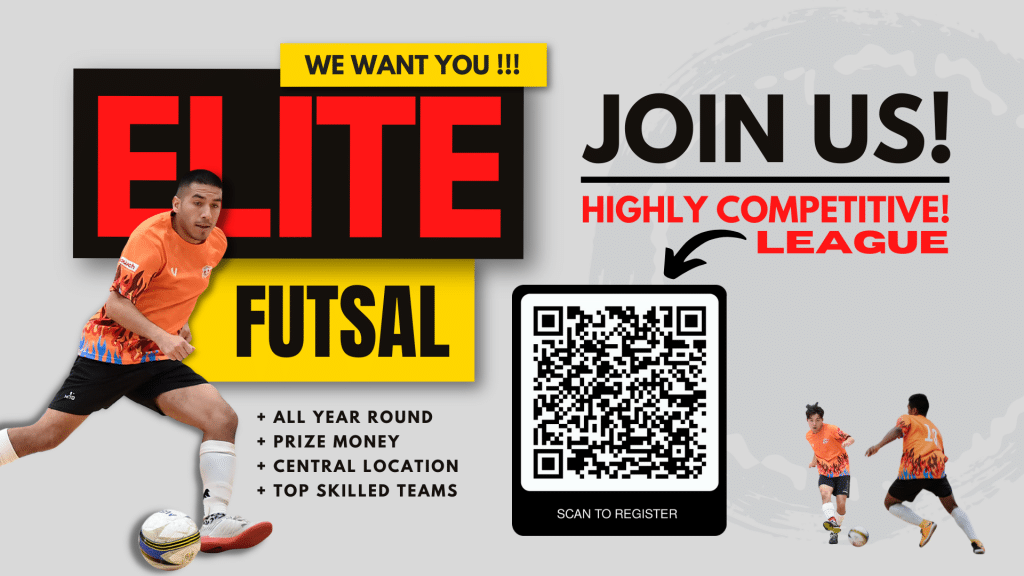 Brisane Central Futsal's top flight league for elite level teams who are looking to compete against other elites. This league runs all year round in a central location with winners prize money up for grabs. Registration is still open, to nominate a team please click the link below!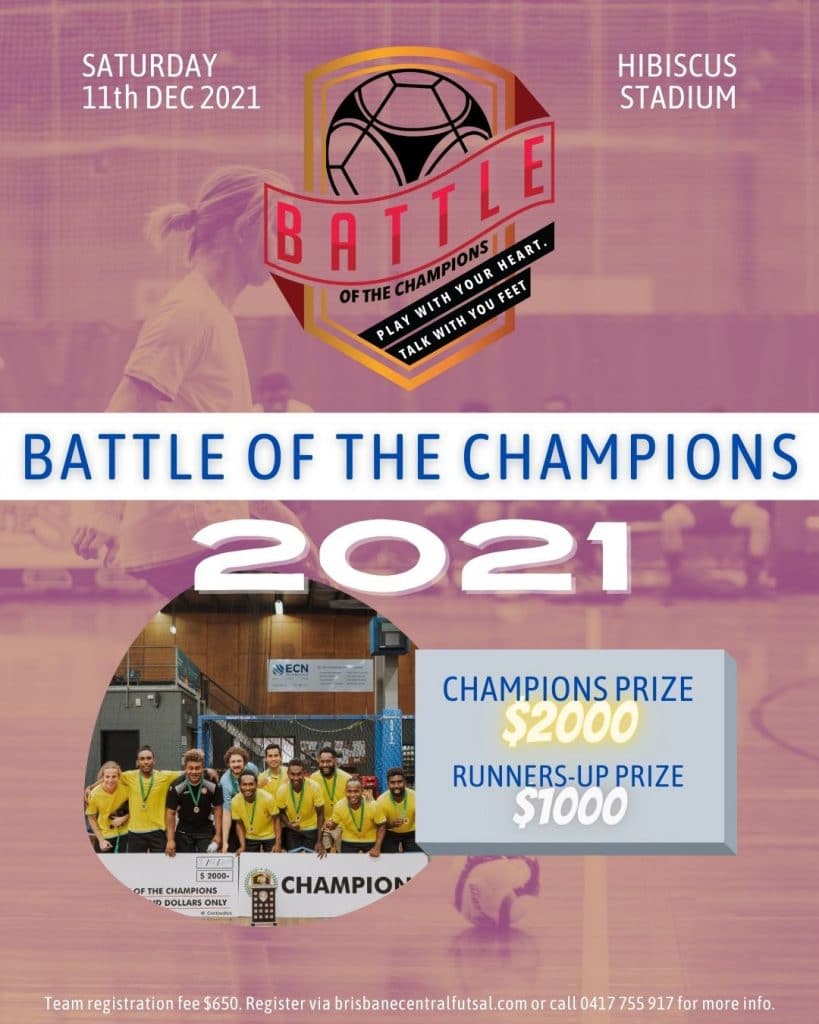 BATTLE OF THE CHAMPIONS 2021
It's that time of the year!
Do you have what it takes to win it all?  let the action speak for itself!
Click the registration link below to sign up for the 2021 edition of Battle of the Champions!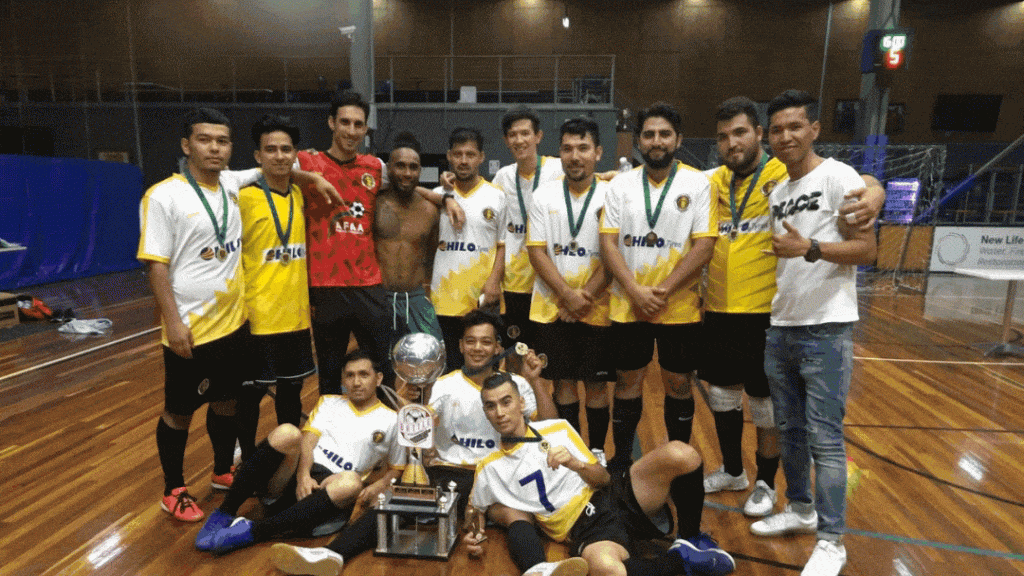 BATTLE OF THE CHAMPIONS 2020
The most recent edition of our Battle of the Champions tournament took place on December 12, 2020. Congratulations to Hazara Lions Futsal Club for taking home the Battle of the Champions trophy for 2020!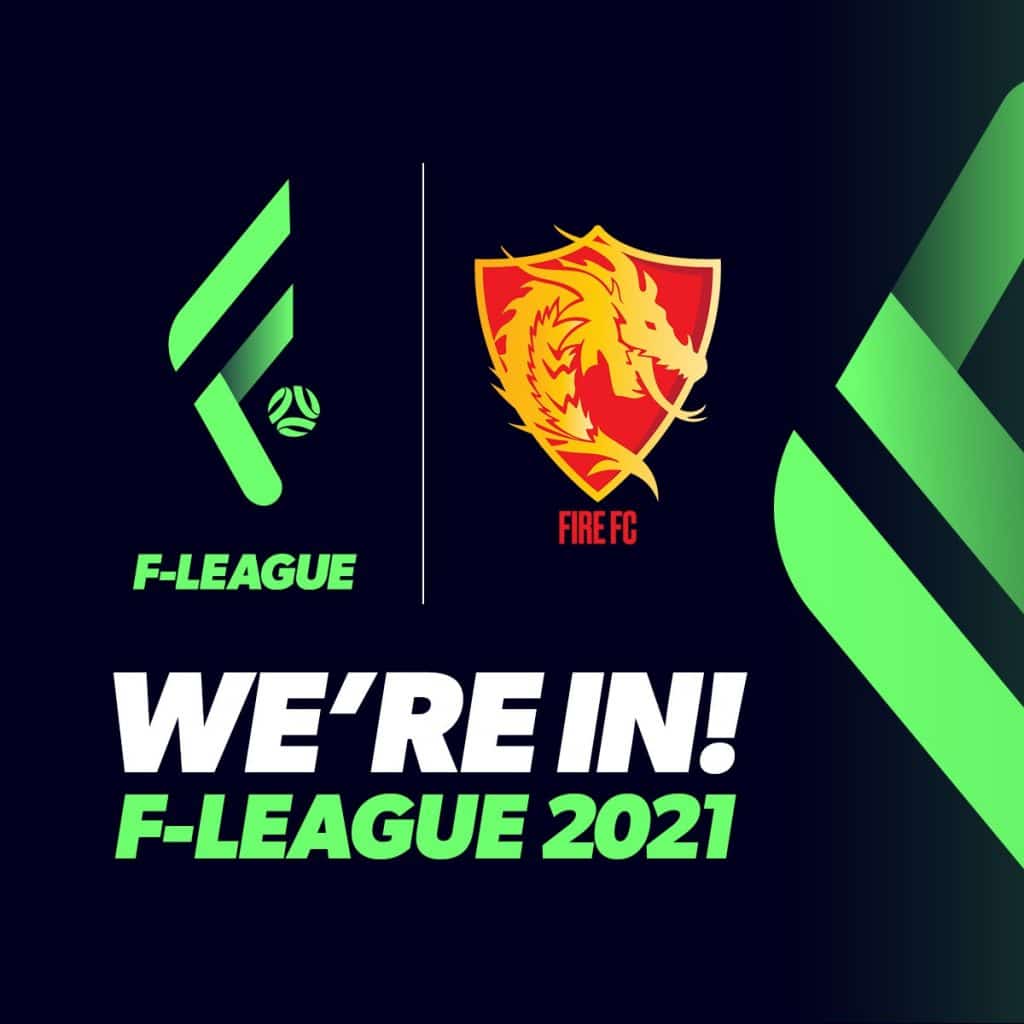 A bold new era for futsal in Queensland started in mid 2021!
Senior Men's and Women's teams from across South East Queensland will play home and away matches throughout the regular season, culminating in a Finals Series to be played over two weekends in October.  
The competition will see Crusaders FC, Fire FC,  Galaxy FC, Gold Coast Force, Ipswich Futsal and River City Futsal go head-to-head in a battle for the first-ever F-League honours.
Find out more about FQ F-League: www.footballqueensland.com.au/f-league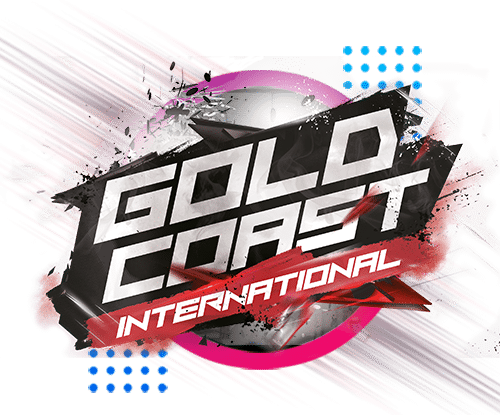 GOLD COAST INTERNATIONAL 2022
Fire FC will be making an appearance at the 2022 Gold Coast International competition! Look out for many of our different age groups within male and female divisions going for gold.
Wed 19 Jan – Sun 23 Jan 2022 – Hosted at Gold Coast Sport and Leisure Centre