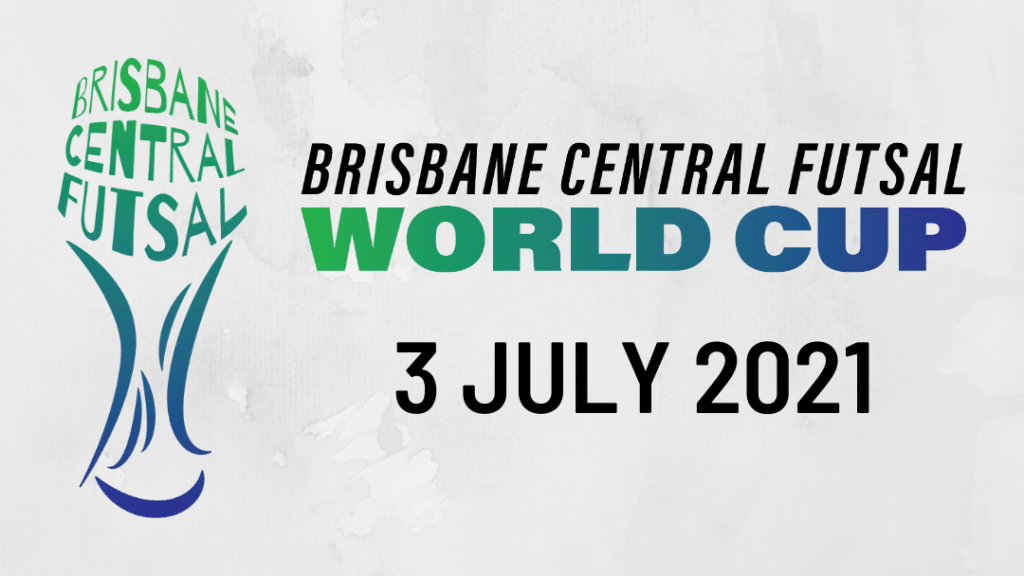 Our World Cup tournament for 2021 is coming up in July. Stay tuned for more details and registration instructions!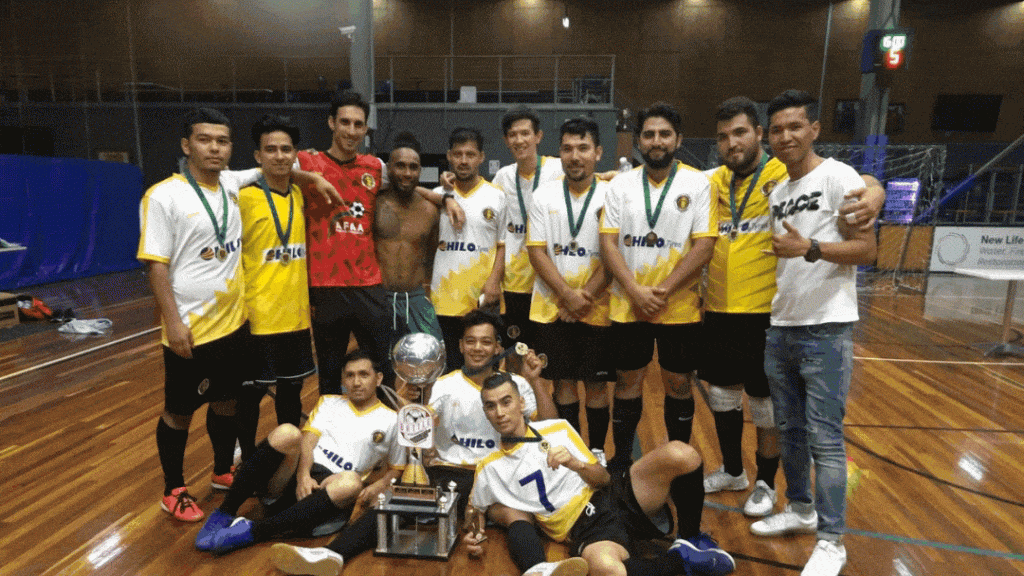 BATTLE OF THE CHAMPIONS 2020
The most recent edition of our Battle of the Champions tournament took place on December 12, 2020. Congratulations to Hazara Lions Futsal Club for taking home the Battle of the Champions trophy for 2020!