LOVE THE GAME.
PLAY THE GAME.
Join QLD's premier Futsal / Indoor Soccer
community for individual players and teams.
LOVE THE GAME.
PLAY THE GAME.
Join QLD's premier Futsal / Indoor Soccer
community for individual players and teams.
WHY BRISBANE CENTRAL FUSTAL?
1-ON-1 COACHING / GROUP SESSIONS
EURO FUTSAL SCHOOL & ACADEMY
Take your skills to the next level with personalised 1-on-1 training or learn together in a group environment.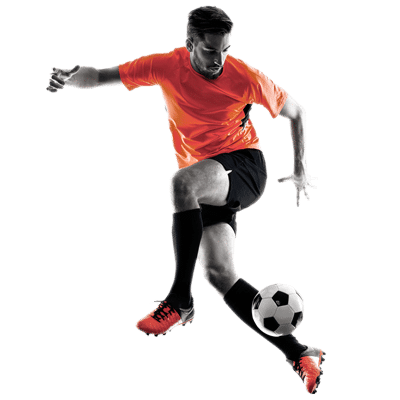 I have had my son play and train at the venue and found the staff friendly and professional. The coach was great with the kids and they enjoy each session. Highly recommend Brisbane Central Futsal.
I've been playing here for years.
Great operators.
Fantastic set up - a really great commitment to Futsal. Refereeing is first class, there's a dedication to helping develop the kids and overall a passion for the game.
[featured_products columns="4" limit="4"]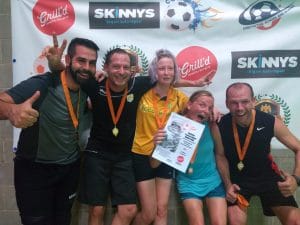 General News
Exeter Quickly are clinging on to the top spot in our Men's Monday Div. 1 league, ahead of Boris Team Saints who have played two fewer games, yet only trail by one point. Team Pablo and SAINTS round out the top four. In Div. 2, league leaders Celtic FC are four points clear of second-placed SC FC, followed by KPR Masters and Show Me Da Mané. In Div. 3, Futsal Fetish remains at
Read More »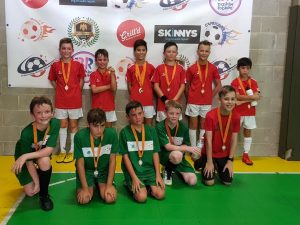 Competitions
Picture: Neymar Ninjas (back) and Real Madrid (front) after their Grand Final contest. Well done to both sets of players! Our Saturday morning Juniors competition came to a conclusion over the weekend, with Neymar Ninjas crowned champions after a comprehensive 8-3 win over Real Madrid in the Grand Final. Both Matthew Nicholson and Raglan Ziolkowski bagged hat-tricks
Read More »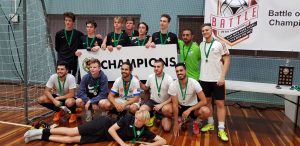 Competitions
Our annual Battle of the Champions tournament took place earlier this month at the wonderful Hibiscus Sports Complex in Mt. Gravatt. After weeks of anticipation and banter on social media, it was finally time to let the feet do the talking and see which team would be crowned 2018 Champions. A total of eight teams put
Read More »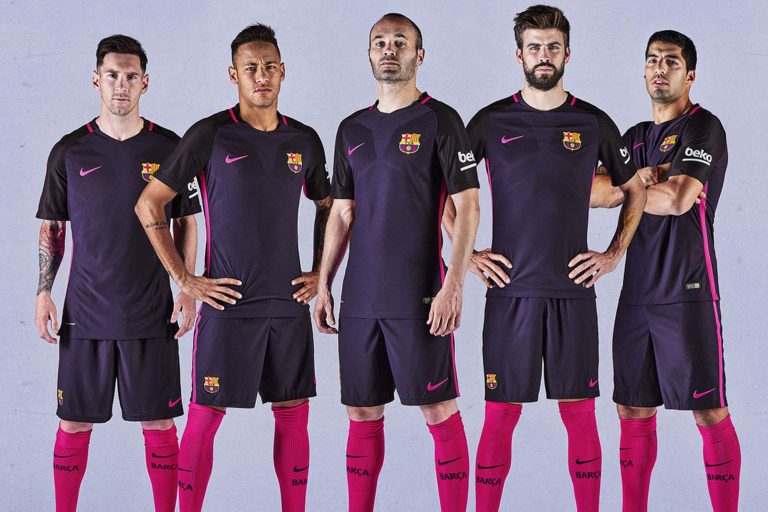 New Teams Wanted!
We are on the hunt for new players or teams across most competitions at Camp Hill, Somerville House and West End. REGISTER NOW as either a full team or individual player!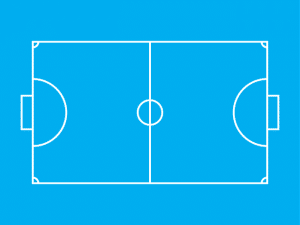 Court Hire Available
Our Montague Road Court is available for hire on weekdays and weekends (subject to availability). Swing us an email or give us a call to book!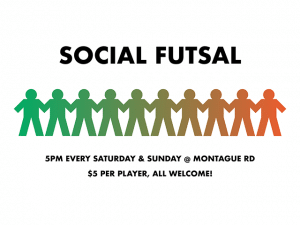 Weekend Social Futsal
As usual our Montague Road Social Futsal games are running every Saturday and Sunday from 5-6pm over the summer months. It's only $5 per player and is great fun for players of all sizes and skill levels.