LOVE THE GAME.
PLAY THE GAME.
Join QLD's premier Futsal / Indoor Soccer
community for individual players and teams.
LOVE THE GAME.
PLAY THE GAME.
Join QLD's premier Futsal / Indoor Soccer
community for individual players and teams.
WHY BRISBANE CENTRAL FUTSAL?
1-ON-1 COACHING / GROUP SESSIONS
EURO FUTSAL SCHOOL & ACADEMY
Take your skills to the next level with personalised 1-on-1 training or learn together in a group environment.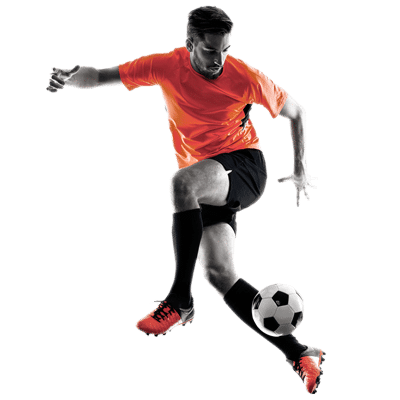 I have had my son play and train at the venue and found the staff friendly and professional. The coach was great with the kids and they enjoy each session. Highly recommend Brisbane Central Futsal.
I've been playing here for years. Great operators.
Fantastic set up - a really great commitment to Futsal. Refereeing is first class, there's a dedication to helping develop the kids and overall a passion for the game.
My son absolutely loved the Holiday Camp. He told me several times how fun it was and how good the coaches were. Thanks a lot to you and the coaches.
[featured_products columns="4" limit="4"]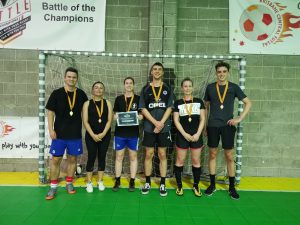 General News
GRAND FINALS The Thursday Mixed Grand Final saw Love Muffins V2 take on unlikely contenders 1:100 (pictured above). Despite failing to pick up a single point throughout the regular season, 1:100 saved their best 'til last with an exciting 9-6 win over their rivals to be crowned Champions – a brilliant effort. Straight off the
Read More »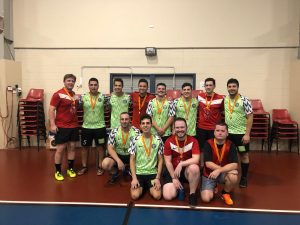 Futsal News
GRAND FINALS STGW and Exeter Quickly will contest the Grand Final of Elite Premier Futsal next week, after they beat Cheetahs and Saints in their respective semi-finals on Monday night. Elite Premier Futsal will welcome promoted side Berocca Juniors next season after they won their Yeronga Futsal League 1 Grand Final against Our Mums 4-3
Read More »
Fancy your team as one of the best in Brisbane? Then come and test your skills in the newest top-grade Futsal league in Queensland. The competition will be starting as soon as all spots are filled – so don't hesitate and register now! If your team is ready, you can register by clicking here.
Read More »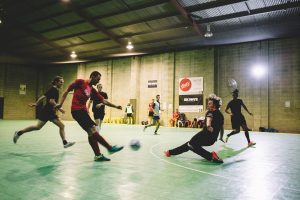 New Teams Wanted!
We are on the hunt for new players or teams across most competitions at Camp Hill, Somerville House and West End. REGISTER NOW as either a full team or individual player!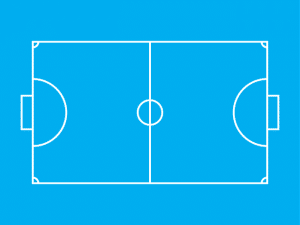 Court Hire Available
Our Montague Road Court is available for hire on weekdays and weekends (subject to availability). Swing us an email or give us a call to book!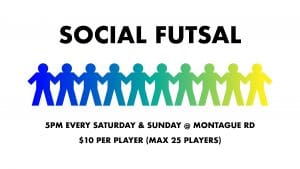 Weekend Social Futsal
As usual our Montague Road Social Futsal games are running every Saturday and Sunday from 5pm onwards. It's only $10 per player and is great fun for players of all sizes and skill levels.