LOVE THE GAME!
PLAY THE GAME!
Join QLD's premier Futsal / Indoor Soccer community for individual players and teams.
LOVE THE GAME.
PLAY THE GAME.
Join QLD's premier Futsal / Indoor Soccer
community for individual players and teams.
Fire FUTSAL ACADEMY
Improve your game!
Year round for boys and girls aged 5-14yrs
Voted Top 25 Most Popular in 'Kids Activity Award', 'Coaches4U' and 'Parties & Celebrations' for 2021
WHY BRISBANE CENTRAL FUTSAL?
1-ON-1 COACHING / GROUP SESSIONS
Take your skills to the next level with personalised 1-on-1 training or learn together in a group environment.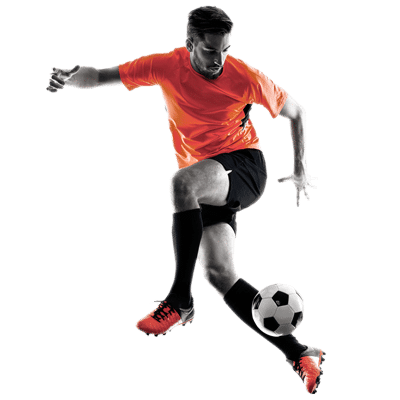 "Coach to parent feedback session was so good. Really helped knowing what's going on and that there is a plan. Even felt so motivated after hearing how coach builds up the players. Zane really does enjoy his futsal training and never wants to miss it and I love that you have such professional coaches!"
"I have had my son play and train at the venue and found the staff friendly and professional. The coach was great with the kids and they enjoy each session. Highly recommend Brisbane Central Futsal."
"Flynn really enjoyed the futsal camp, he said the coach was the best he had and that he was really encouraging and gave everyone a turn."
"Today was the best. My son and I are pumped from the excitement. We both can't stop talking about the game. It's literally been life changing! Thanks again for all the effort you put in"
"Fantastic set up - a really great commitment to Futsal. Refereeing is first class, there's a dedication to helping develop the kids and overall a passion for the game."
"My son absolutely loved the Holiday Camp. He told me several times how fun it was and how good the coaches were. Thanks a lot to you and the coaches."
"I've been playing here for years. Great operators."
At the final whistle last night the score line read 9:3 in favour of the eventual champions, Soton Express. The game itself was played at a high intensity from start to finish, the only difference between the two sets of players was the quality of finishing near the box. Shoutout tothe boys from Friction for
Read More »
For the last 8+ yrs, Brisbane Central Futsal have remained consistent in providing a space for everyone to enjoy, embrace and be empowered through futsal! Whether it's your corporate team craving a social team building activity or you and a group of friends wanting a taste of the beautiful game in a social setting… BCF is
Read More »
BCF says goodbye to The Shed! After 8+ years at Montague Rd, West End, Maria and Brisbane Central Futsal staff spent the last weeks of April and early days of May preparing for a bittersweet move to a new office building in East Brisbane. This is a move with a future in mind – "For a better and
Read More »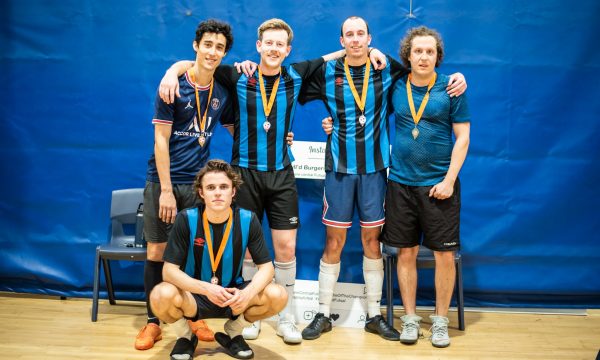 New Teams Wanted!
We are on the hunt for new players or teams across most competitions at Camp Hill, Somerville House and West End. REGISTER NOW as either a full team or individual player!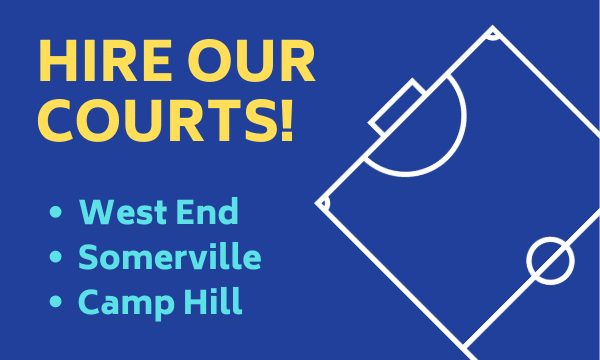 Court Hire Available
Our Futsal courts are available for hire on weekdays and weekends (subject to availability). Swing us an email or give us a call to book!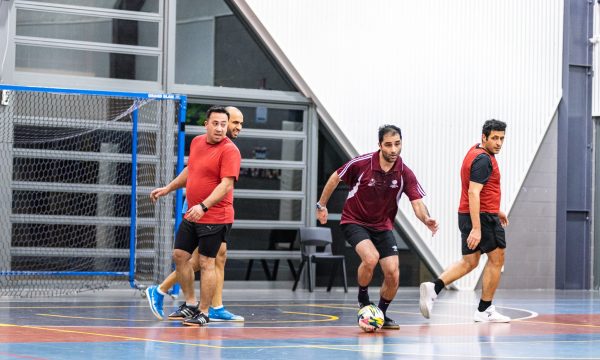 Social Games
To receive the registration link and updates for our weekly games at West End, please join our Social Futsal WhatsApp group by contacting Maria on 0417 755 917.