Join to QLD's Premier Futsal Academy
LOVE THE GAME!
PLAY THE GAME!
Voted Top 25 Most Popular in 'Kids Activity Award', 'Coaches4U' and 'Parties & Celebrations' for 2021
"I have had my son play and train at the venue and found the staff friendly and professional. The coach was great with the kids and they enjoy each session. Highly recommend Brisbane Central Futsal."​
"Today was the best. My son and I are pumped from the excitement. We both can't stop talking about the game. It's literally been life changing! Thanks again for all the effort you put in"​
"Fantastic set up - a really great commitment to Futsal. Refereeing is first class, there's a dedication to helping develop the kids and overall a passion for the game."
Brisbane Central Futsal Latest News – September 2023 School Holiday Camp 2023 – Starts in September 18th – 3 different venues  If you don't know what to do with the kids during the school holidays, Brisbane Central Futsal will have the School Holiday Camp We have 3different places where you can inscribe your kids,
Read More »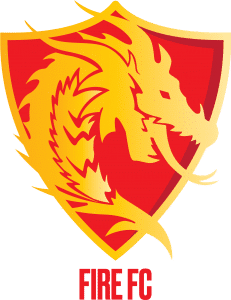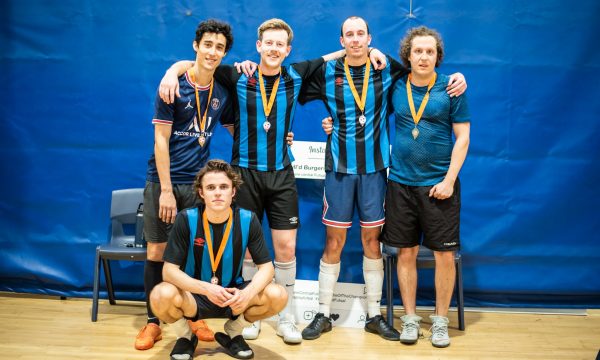 New Teams Wanted!
We are on the hunt for new players or teams across most competitions at Camp Hill, Somerville House and West End. REGISTER NOW as either a full team or individual player!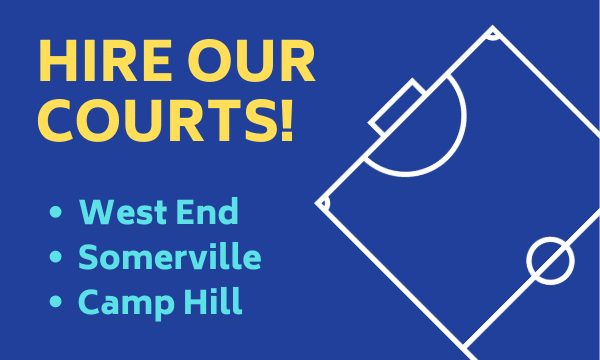 Our Futsal courts are available for hire on weekdays and weekends (subject to availability). Swing us an email or give us a call to book!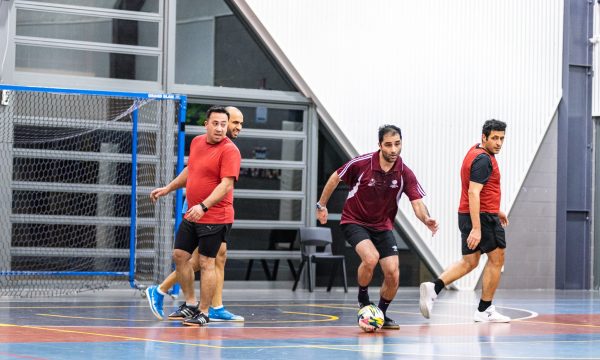 Social Games
To receive the registration link and updates for our weekly games at West End, please join our Social Futsal WhatsApp group by contacting Maria on 0417 755 917.
WHY BRISBANE CENTRAL FUTSAL?