LOVE THE GAME!
PLAY THE GAME!
Join QLD's premier Futsal / Indoor Soccer community for individual players and teams.
LOVE THE GAME.
PLAY THE GAME.
Join QLD's premier Futsal / Indoor Soccer
community for individual players and teams.
Fire FUTSAL ACADEMY
Improve your game!
Term 4, 2021 Oct to mid December!
Voted Top 25 Most Popular in 'Kids Activity Award', 'Coaches4U' and 'Parties & Celebrations' for 2021
WHY BRISBANE CENTRAL FUTSAL?
1-ON-1 COACHING / GROUP SESSIONS
Take your skills to the next level with personalised 1-on-1 training or learn together in a group environment.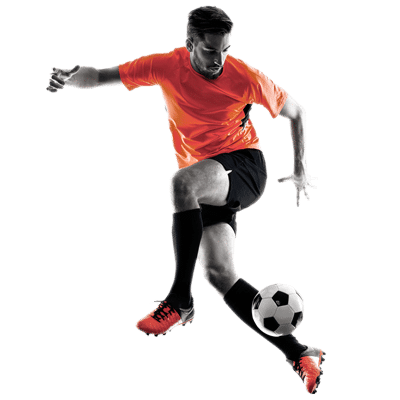 "I have had my son play and train at the venue and found the staff friendly and professional. The coach was great with the kids and they enjoy each session. Highly recommend Brisbane Central Futsal."
"I've been playing here for years. Great operators."
"Fantastic set up - a really great commitment to Futsal. Refereeing is first class, there's a dedication to helping develop the kids and overall a passion for the game."
"My son absolutely loved the Holiday Camp. He told me several times how fun it was and how good the coaches were. Thanks a lot to you and the coaches."
BCF is excited to announce HOUSE 11 RESIDENTIAL as one of our new proud sponsors! House 11 Residential is a boutique independent, family-run Real Estate Agency offering property management service in Brisbane. They provide exceptional service and work for your best interest. They manage smaller numbers in portfolios to allow House 11 Residential to offer
Read More »
It has been a huge year at Brisbane Central Futsal and we would not be here without all of you! Brisbane Central Futsal owner Maria Contoudios said she was grateful for everyone involved in the club in 2021. "On behalf of Brisbane Central Futsal I would like to thank all of our valued players, the
Read More »
With $3,000 up for grabs you'd be hard-pressed to find a more lucrative ametuar competition in Brisbane. Welcome to the 2021 Battle of the Champions. To be held Saturday December 11 at Hibiscus Stadium, the annual competition will see the best futsal teams from Brisbane and beyond battle it out for bragging rights. "The competition
Read More »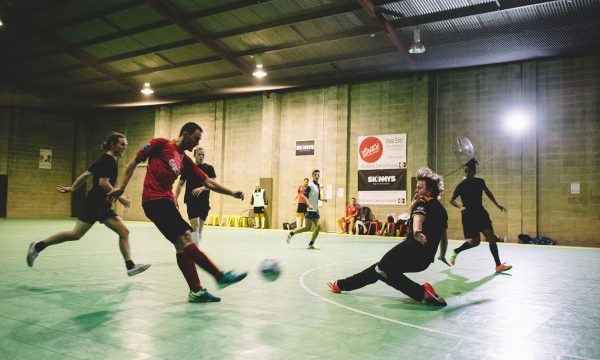 New Teams Wanted!
We are on the hunt for new players or teams across most competitions at Camp Hill, Somerville House and West End. REGISTER NOW as either a full team or individual player!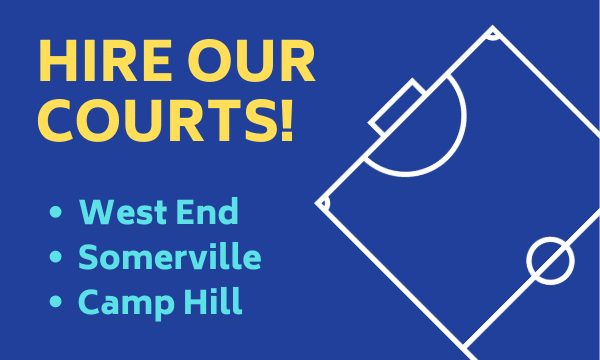 Court Hire Available
Our Futsal courts are available for hire on weekdays and weekends (subject to availability). Swing us an email or give us a call to book!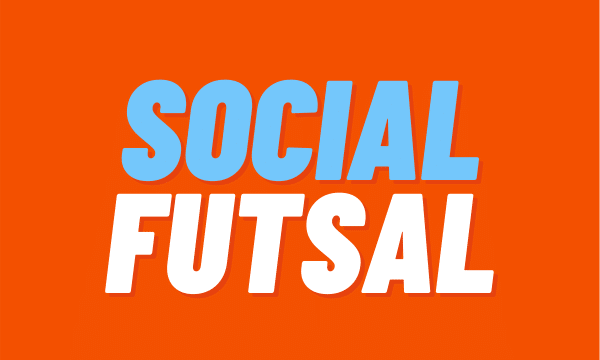 Social Games
To receive the registration link and updates for our weekly games at West End, please join our Social Futsal WhatsApp group by contacting Maria on 0417 755 917.