A huge thanks to all teams who turned out for the 2020 edition of our Battle of the Champions tournament. The tournament is undoubtedly improving in quality every year, with this year's edition especially competitive all the way from the group stages until the final.
In the end it came down to the two favourites, Brisol FC and Hazara Lions Futsal Club, who faced each other in a fitting grand final. Hazara Lions exploded out of the blocks, scoring four unanswered goals in the first 10 minutes to put the game beyond Brisol's reach. Despite an improved second-half performance from Brisol, Hazara Lions ran out comfortable 10-5 winners and claimed the Brisbane Central Futsal Battle of the Champions trophy for the first time. No doubt the $2000 winners cheque went some way to ensuring the boys celebrated their victory in style.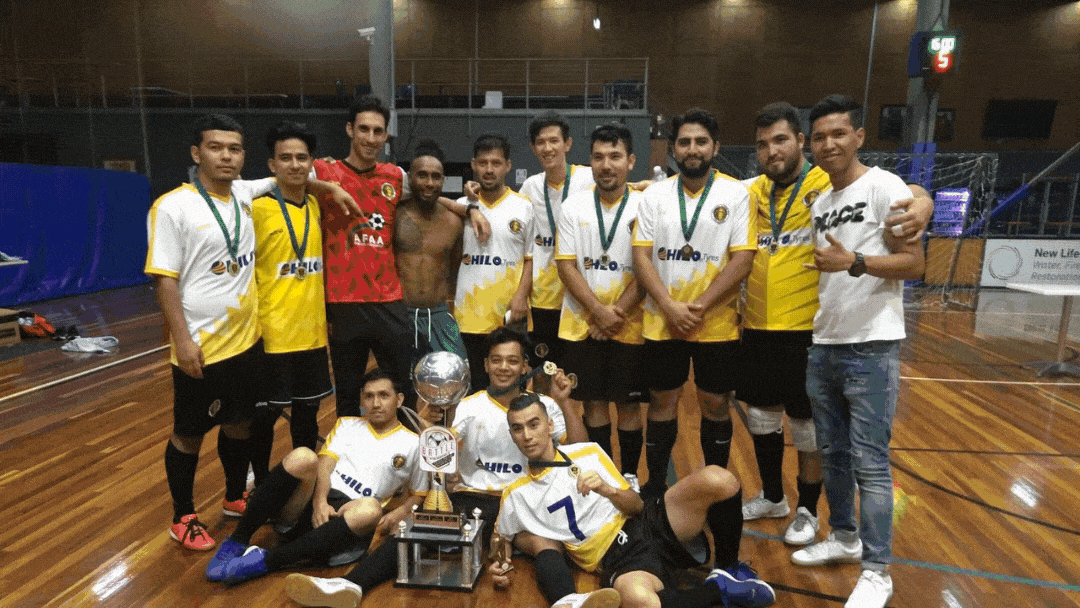 Hazara's win was also testament to their strong mentality as a collective, after one of their players suffered a terrible leg injury earlier on in the group stage. We hope he is well on the road to recovery and that his team's success in the tournament can be some consolation.
The two South American teams, La Hermandad and Mates FC, provided some of the most entertaining Futsal displays of the day. They were both teams with considerable quality and either team would have been worthy grand finalists. Unfortunately, their group stage placings meant that they met each other in the quarter finals, with La Hermandad edging their rivals 5-3 in a tight contest. The South Americans would indeed prove to be Hazara Lions' toughest opponents of the day when they met in the semi-final. The match looked destined to be heading into extra time before Ramezan Abdollahi grabbed a last-gasp winner for Hazara, sending them into the final.
Special mention goes to Saddle Club for their combative Futsal throughout the tournament, which saw them reach the semi-finals after seeing off our representative team Brisbane Fire FC in the  quarters. Fire's Jose Chavez also deserves a special mention after showing some individual brilliance in the group stage.
Again, Brisbane Central Futsal extends a sincere thank you to all the players and supporters who made the tournament such a success.
See you all in 2021!