Nominate your Team / Player into a Season
WEEK_RANGE_LABEL

DAY_LABEL

MONTH_LABEL

YEAR_LABEL
Agenda

Month

Week

Day

Grid

Map
Agenda

Month

Week

Day

Grid

Map
–

–

–

–

–

–

–

–

–

–

–

–

–

–

–

–

–

–

–

–

–
–

–

–

–

–

–

–

–

–

–

–

–

–

–

–

–

–

–

–

–

–
You have no events for this day
You have no events for this month
stec_replace_image
stec_replace_icon
stec_replace_summary
stec_replace_desc_short
Expired
In Progress
stec_replace_location
stec_replace_timespan
Featured
stec_replace_summary
stec_replace_date
Invited
stec_replace_guest_name
stec_replace_product_name
stec_replace_location
stec_replace_date
Event Info

Location

Schedule

Guests

Attendance

Forecast

Comments
stec_replace_summary
stec_replace_description
Visit Website
0

days

0

hours

0

minutes

0

seconds
Event expired
Event is in progress
Location
stec_replace_location
Get Directions
Could not find route!
Details
stec_replace_details
No schedule
stec_replace_date stec_replace_time
You are invited to this event!
stec_replace_name
Weather data is currently not available for this location
Weather Report
Today stec_replace_today_date
stec_replace_current_summary_text
stec_replace_current_temp °stec_replace_current_temp_units
Wind stec_replace_current_wind stec_replace_current_wind_units stec_replace_current_wind_direction
Humidity stec_replace_current_humidity %
Feels like stec_replace_current_feels_like °stec_replace_current_temp_units
Forecast
stec_replace_date
stec_replace_icon_div
stec_replace_min / stec_replace_max °stec_replace_temp_units
stec_replace_5days
Powered by Forecast.io
ADULTS
Unfortunately there are currently no competitive adult competitions at Bracken Ridge – check back regularly for updates.
JUNIORS
Unfortunately there are currently no competitive junior competitions at Bracken Ridge – check back regularly for updates.
ACADEMY
Unfortunately there are currently no Euro Futsal Academy sessions at Bracken Ridge – check back regularly for updates.
Euro Futsal is available at West End in Term 4, 2019 – click here for more information.
SOCIAL
Unfortunately there are currently no weekly social games at Bracken Ridge – check back regularly for updates.
You are welcome to join our social games at Brisbane Central Futsal, West End from 5pm on Saturdays and Sundays.
REGISTRATION
TEAM REGISTRATION
Below is a list of what you need before you nominate a team or register a player into the competition:
Before registering a team you need to have/know:
A minimum of 6 players (if you do not have 6 players please let us know as we may have players to fill your team)
The night on which your team want to play
The competition in which your team will play in – Mens, Womens or Mixed
The name of your team
Two team contacts, their phone numbers and email addresses (team contacts are two reliable people who will be in charge of the team)
The team bond of $180 is payable up front when registering your team and weekly match fee of $90 (inclusive of insurance) and $90 fee for any friendly games or grading games that are organised. All teams MUST pay their match fees BEFORE the game. Night Managers and/or referees have been advised not to start the game until full match fees are paid from both teams
Prepay for the whole season is also available.
Once you have all the information you need to nominate/register, please click here.  This will take you to a form which you need to fill out to nominate/register. If you need any help or are unsure of which option to pick, please contact us via [email protected] and we will be in touch as soon as possible.
FAQ
1. I'm a player looking for a team, how do I proceed?
Please register your interest – we will then contact you once we have found you a team.
2.  Why have I received a payment reminder for my team?
You may have received a reminder notice from us asking that you make payment of your latest amount owing. When we text you your amount owed, we make note of the date of the text. We allow two weeks for payment to be made before we issue a reminder notice.
Please be aware that payments can take up to 5 working days to reach us, so if you receive a reminder from us but have paid within the last 5 working days, you can disregard the reminder. If you made your payment before the two weeks and have received a reminder, please contact us on 0417755917 (weekdays from 7am-8pm).
To prevent being referred to our Debt Collection Agency, please have all owed money paid to us by two weeks.
If you need to discuss anything with us, please contact Maria on 0417755917.
PAYMENTS
Account Information – Brisbane
BSB: 633-000
Account No: 150280527
Account Name: M Contoudios
Reference: TEAM NAME
GEAR
Jerseys (shirt & shorts) are now available for teams requiring them.
The kit is $50 per player
Email us to order and see available choices & size charts
Please make sure you email the correct sizes per player and the style chosen 
Payments must be made up front before orders can be placed
LOCATION & CONTACT DETAILS
Multipurpose sports hall with rubber court
Friendly, well-organised competitions
Men's Social, A, B & C grades
Located off main road with ample street parking
Close to public transport
Toilets and changing facilities on-site
Contact No: 0417 755 917
Email:  [email protected]
Address: Bracken Ridge State School, Denham St, Bracken Ridge QLD 4017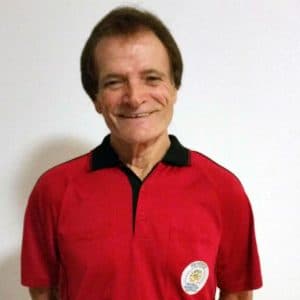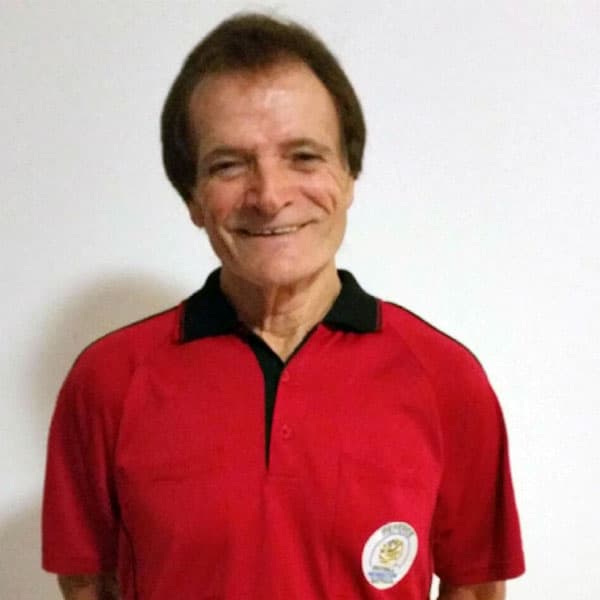 John Contoudios
The ICON of West End - John Contoudios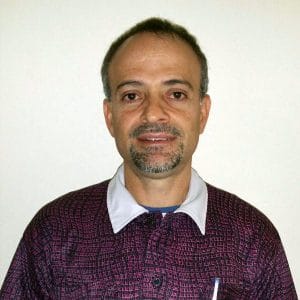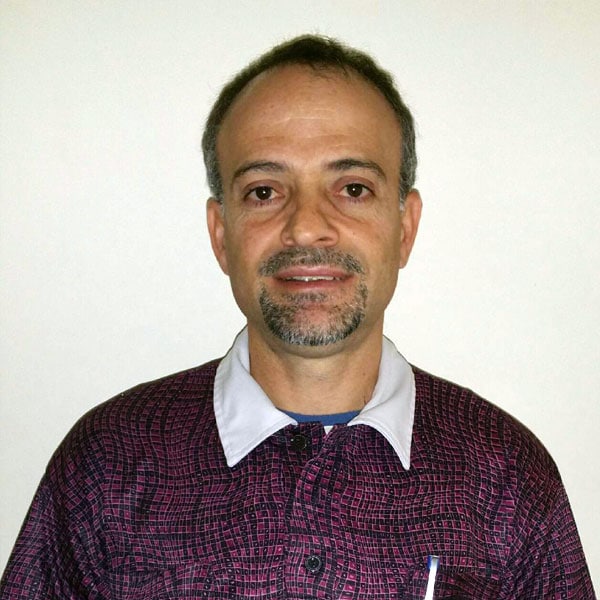 Michael (Bucky) Contoudios
Referee, Player & Coach