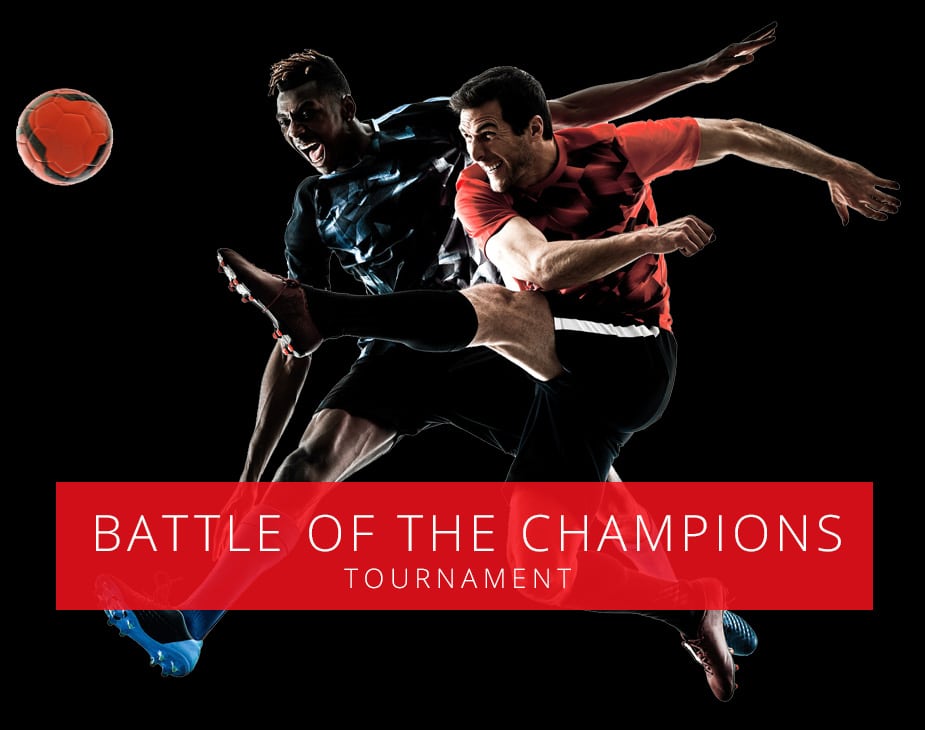 8th December 2018 - Battle Of The Champions
Come and join our Annual Futsal Tournament.
The Battle of the Champions is where all the best teams around Brisbane from this season will be reunited for a battle of skill to determine which team with be deemed Champion!
It's time to bring your game! Come on down and play with your team. Game on!
Nominate Fee: $500/team 
1st Place Prize: $2,000
2nd Place Prize: $1,000